We have previously featured some high-resolution photo resembling oil paintings that exemplify the word Photorealism. Then just recently, a video of an awesome Morgan Freeman portraiture made using an iPad went viral on social media. Well I hope you're not fed-up with the photo/hyper-realism mania already because here are some other videos of an Italian illustrator, Marcello Barenghi, showing how the art is done.
Hyperrealistic Speed Drawings by Marcello Barenghi
Drawing
the

Italian newspaper "La Gazzetta dello Sport"
---
Drawing a bottle of Guinness beer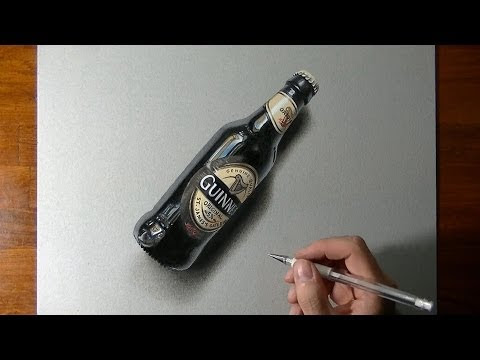 ---
Drawing Rubik's Cube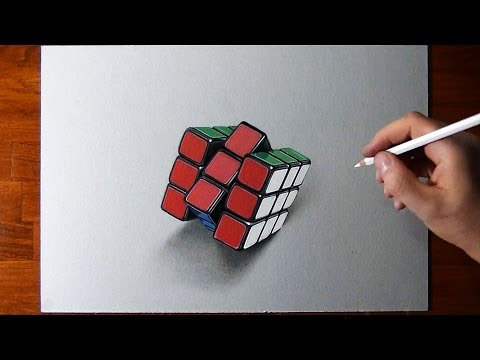 ---
Drawing a Light Bulb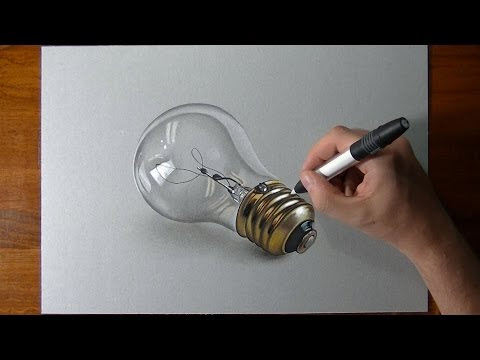 ---
Drawing a Perfectly Fried Egg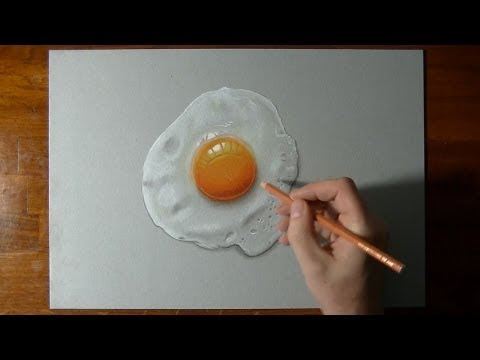 ---
Doing a photorealistic/hyperrealistic artwork requires high level of skill to capture, and drawing that detail on to something is another. How about drawing it pretty quickly?
Marcello uses different kinds of materials in doing his artworks. From the regular colored pencils, markers and paints he is able to bring a dull line art to life.
More About the Artist
Marcelo Barenghi is an illustrator and graphic designer living in Milan, Italy. He attendedthe Art School "Umberto Boccioni", the School of Applied Arts "Arte e Messaggio" (Castello Sforzesco) and graduated in Architecture from the Polytechnic University.
He considers the illustrator of the band Iron Maiden, Derek Riggs, as one of his influences. During his learning years he was also fascinated by Hajime Soriyama, Tanino Liberatore and many more.
You might want to check his website to know more about him:http://www.marcellobarenghi.com
Share and Enjoy
The following two tabs change content below.
Mark is passionate for arts. Dance,design and illustration are just some of the things he enjoys doing. He is currently working as a Web Programmer,but his desire to be creative will always be something at heart.
Latest posts by Mark Vincent del Rosario (see all)